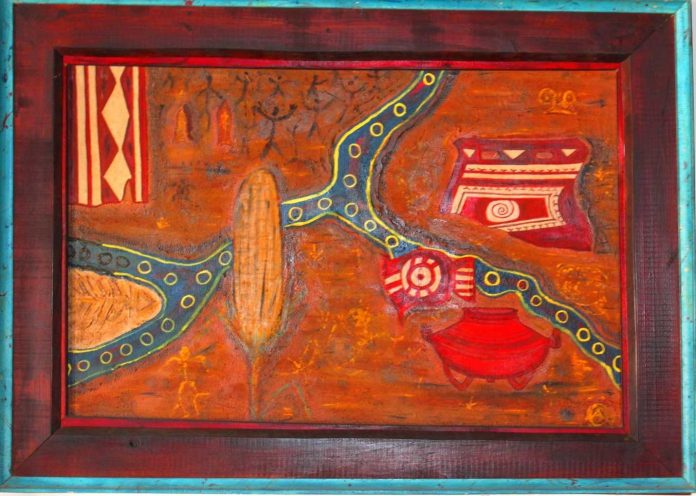 Article by Etnia Nativa call us 592 2 and book your experience!
Experience Etnia Nativa
Book your visit at etnianativa03@gmail.com we are close to high rise hotels area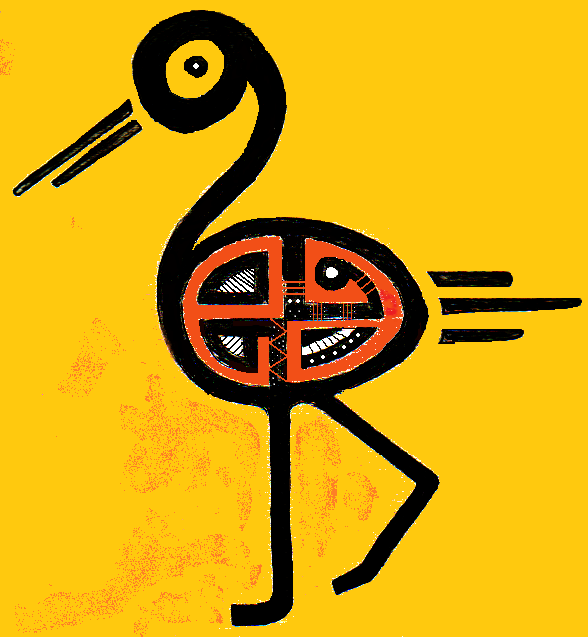 A A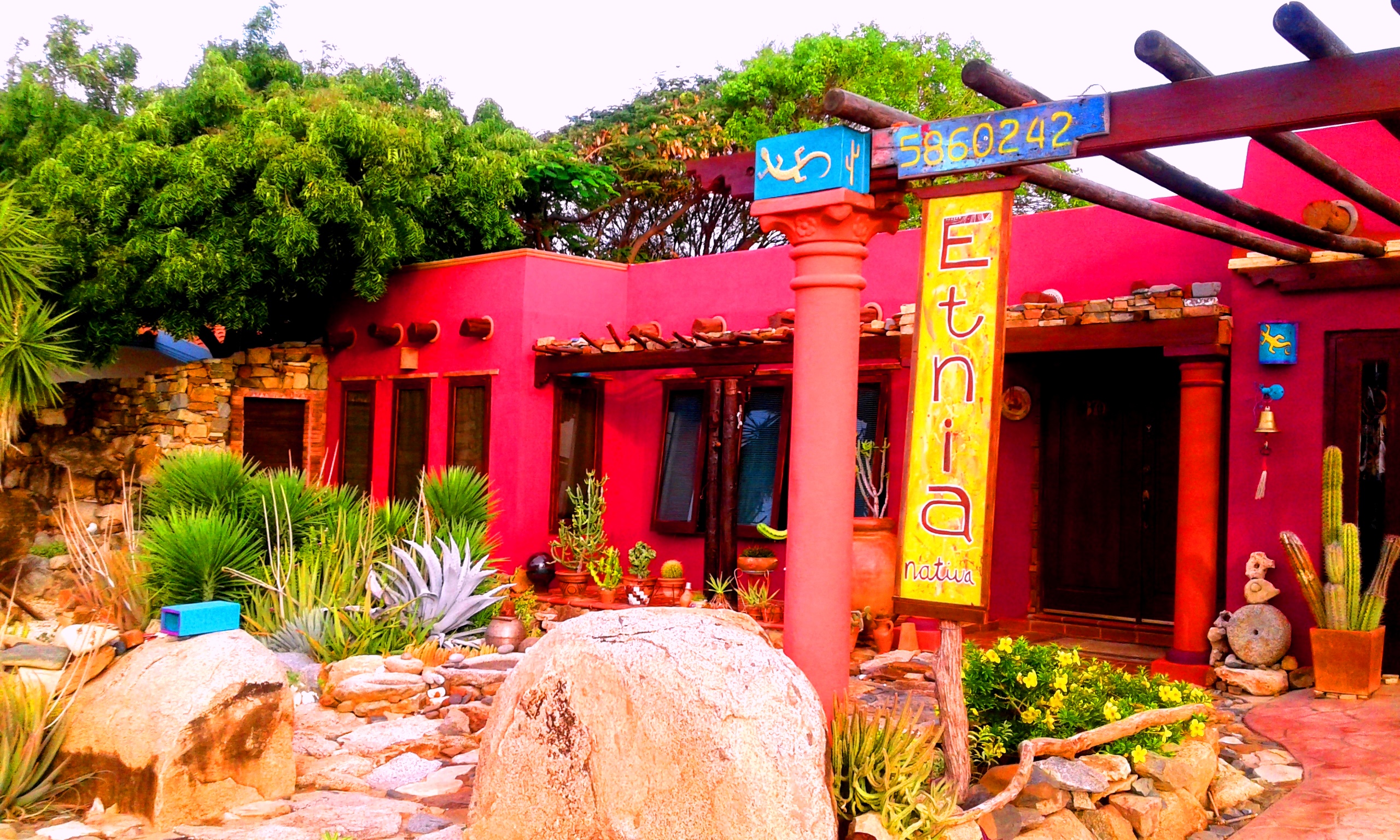 Article by Etnia Nativa call us 592 2702 and book your experience!
According to the ancient Greek concept of the four basic elements of nature these are the different ways in which energy manifests itself. Each and every one of them is our energy centers and defines us much more than we think. Although it is easy to identify them: earth, air, fire and water, when we talk about their meaning, things get a little more complicated. It's important to know the mystical meaning of them because it is the way to get to know the world, to respect it and to be aware of what surrounds us and also what shapes us.
Water is the first of the elements and essential for life. Every living being is made up of water and without it, we could not survive. The water element is directly related to the feminine part that each individual has, with calm, peace and serenity. Also if we relate this element with the unconscious we will know that water has a lot to do with our hidden desires.
Fire represents all the energy that is in each one of us. There are a large number of symbols related to fire. It is the element that gives us the possibility of starting over and being reborn. The importance of the fire element lies in the rebirth of our spirit, but also in its majesty and luminosity. Although as an element in itself it allows us to protect ourselves from the cold, it is the element that makes us move towards our true being.
The earth element represents the solid, what we can see and touch what feeds us that what refers to the countryside and agriculture, what feeds us and at the same time represents the purest nature. From the earth we come and to the earth we shall return. It is an element which gives us stability; hence the expression "put your feet on the ground". The earth gives us the balance that each one of us needs to navigate our destiny.
The element air is everywhere, it allows us to live, and to breathe. It is related to the arts, poetry, dance and music. The air gives us true beauty. This element is energy and the air is related to everything that is behind the material world and everything that we can perceive with our thoughts. We can think of air as the opposite of the material and completely linked to abstract thought.
To get to know more over Aruba's and its origins, its animals and culture, we highly recommend you to book your visit for our renowned cultural encounter session has been entertaining curious participants for decades. Mail us at etnianativa03@gmail.com to confirm your participation. Our facilities and activities take place close to high rise hotels.