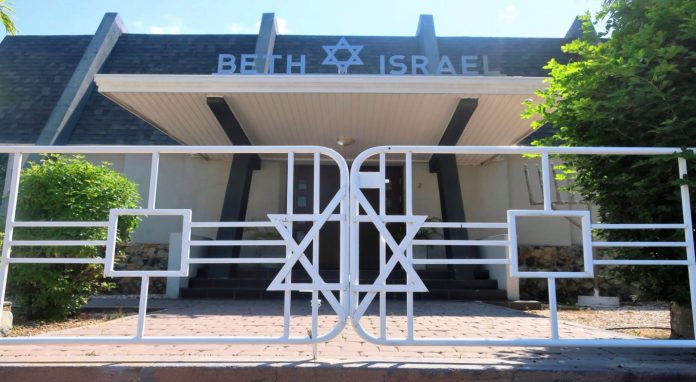 Booking a magical glimpse inside Etnia Nativa
Article by Etnia Nativa call us 592 2702 and book your experience!
Etnia Nativa is where to connect with the mystical aspects of Aruba, its culture, and traditional heritage. The platform which encourage visitors to engage with our island`s unique cultural setting.
Episode CCXXI – 221: Island`s Jewish community
Aruba has a long-standing human history that goes back thousands of years and has, since the colonial era received the contributions of many nations. Like with the arrival of people from the Israeli community in this region, which started very early, during the age of conquest. Sephardim craftsmen and cartographers from Spain and Portugal were part of the crews of many expeditions. Contact, influxes, and refluxes of Jewish immigrants, settlers, and citizens date back at least to the sixteenth century, even before the arrival of the Dutch. The turn of events surrounding these new islanders, has built a truly divergent Aruban Jewish community.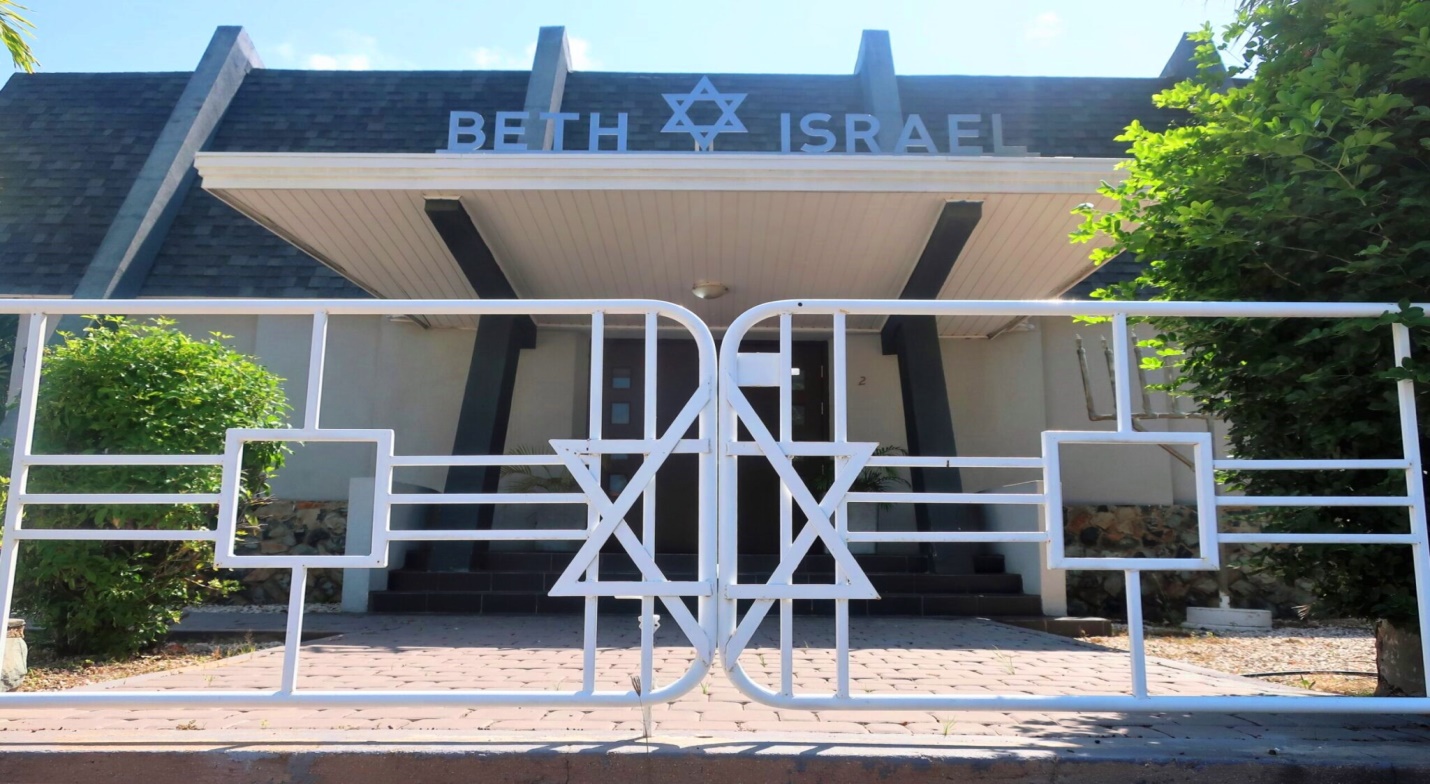 Oranjestad Synagogue
There is an old Jewish cemetery preserved in Oranjestad, with some tombs dating back to 1563. Since the 17th century, but surely during the 19th century, the Aruba Jewish community has remained relatively small. However, during the Holocaust and after a notable influx of North European Jews immigrants settled on Aruba, they eventually organized a community center and later a synagogue. Over time, many of the descendants moved to the U.S. but new migrations of Jews families continue to arrive.  The history of this community in Aruba dates back to the 16th century, when the first Jewish immigrants began to arrive. Most were Iberian Sephardic Jews arriving from the Netherlands. The first representative of this community to officially settle in Aruba was a Portuguese descendant who belonged to a prominent Jewish family from Curaçao. He worked for the Dutch West Indian Company; Moshe Shlomon Levie Maduro. Moises came to Aruba with his family in 1754; after his arrival, several other members followed. Moshe Maduro is considered the patriarch of all the Aruban Maduro and including Maduro the present-day Venezuelan President.
From 1924 on, more Jewish immigrants arrived from Eastern Europe, Suriname, and the Netherlands. In 1942, the community created the Jewish Country Club on Palm Beach. This center was utilized for such life-cycle events as weddings and bar/bat mitzvahs. By 1946, the Jewish Country Club was officially recognized in Aruba as a center for worship, Hebrew school, and social events. It was officially recognized by the Dutch Kingdom in 1956. Years later, in 1962, the Beth Israel synagogue located in Oranjestad was consecrated.
Aruba Chabad Jewish Center in Noord.
Although the Jewish Community of Aruba is made up of many streams of immigrants who came from different parts of the world, they are living a fully integrated and harmonious life with a total absence of anti-Semitism or any other kind of discrimination. Our island also has a constant flow of tourists who visit the community, participate in various religious functions such as Kabbalat Shabbat and the Pesaj Seder, and fully enjoy the island as well as its products that are offered in supermarkets.
In addition to regular services, including Havdalah, the community offers various ongoing programs and projects, such as Hebrew, Talmud, and Kabbalah classes; the Yitro Project, which teaches and encourages people to light Shabbat candles at home; and the Hosea Project, which studies the traditions of tallit, tefillin, and mezuzah. There are also meeting nights followed by a discussion, monthly Shabbat potlucks after the service, and social action programs such as food and clothing drives for the holiday season.
The small cemetery in Oranjestad city, recently maintained with the moral support of Etnia Nativa, serves as testimony to the Jewish long presence on our island centuries ago. This cemetery contains eight aboveground vaults with gravestones dating from 1563, with the names on the gravestones almost erased by time, dating almost a century before the first Jewish settlement on Curacao, our neighboring and sister island. However, regular use of the cemetery did not begin until 1837. Today, Aruba has its own Jewish cemetery; however, most Aruban-born Jews were buried in those bygone days in Curacao, from where they maintained their commerce with the outside world.
If you are keen to explore Aruba's deep heritage, Etnia Nativa is a place to connect. A private residential, a house which integrates natural and reused materials, bursting with art, culture, and island heritage. Each visitor is guided through an authentic encounter with owner-builder and cultural expert.
Appointmment Info: WhatsApp message at +297 592 2702. etnianativa03@gmail.com