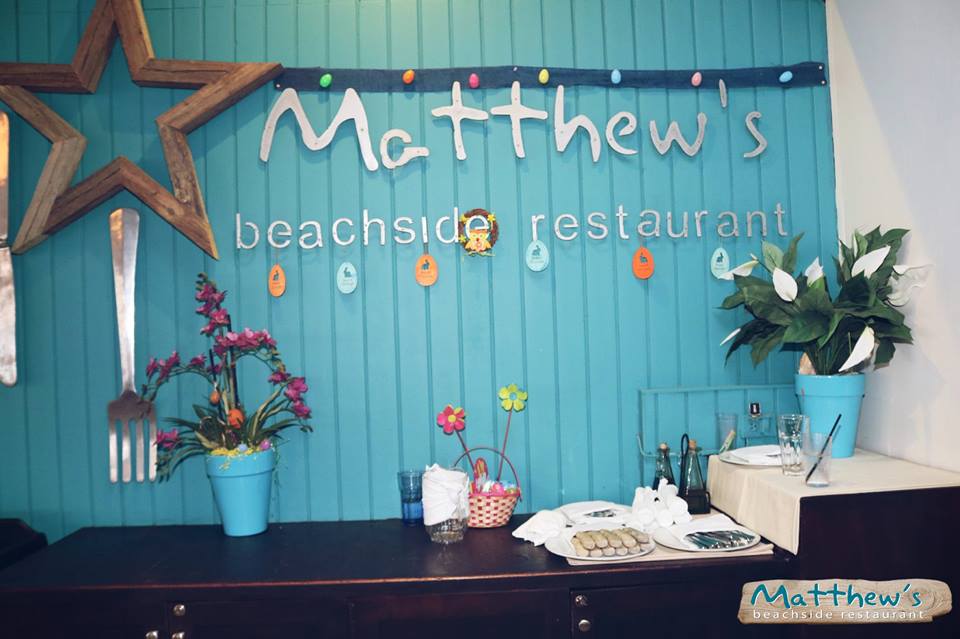 EAGLE BEACH — Located on the beach "Punta Brabo" at the Casa del Mar Beach Resort, you will find Matthew's beachside restaurant. This Sunday they offer a memorable Easter Sunday Brunch where you can eat all you care while sitting right on the beach and enjoying live music.
An Omelet Station, Cold Cuts, Salad, Seafood, Pasta Station, Fruit Display, Hot Entrees, Desserts, Tea, Coffee, Mimosa, Champagne and Orange Juice are the ingredients of this superb brunch. Between 11 AM and 2 PM owners Stefan & Milca Legger together with their friendly servers, bartenders and kitchen associates are ready to offer you an excellent service, quality dishes and most of all a unique place to celebrate with your family and friends. You will be meeting local guests as well as visitors creating an unique ambiance.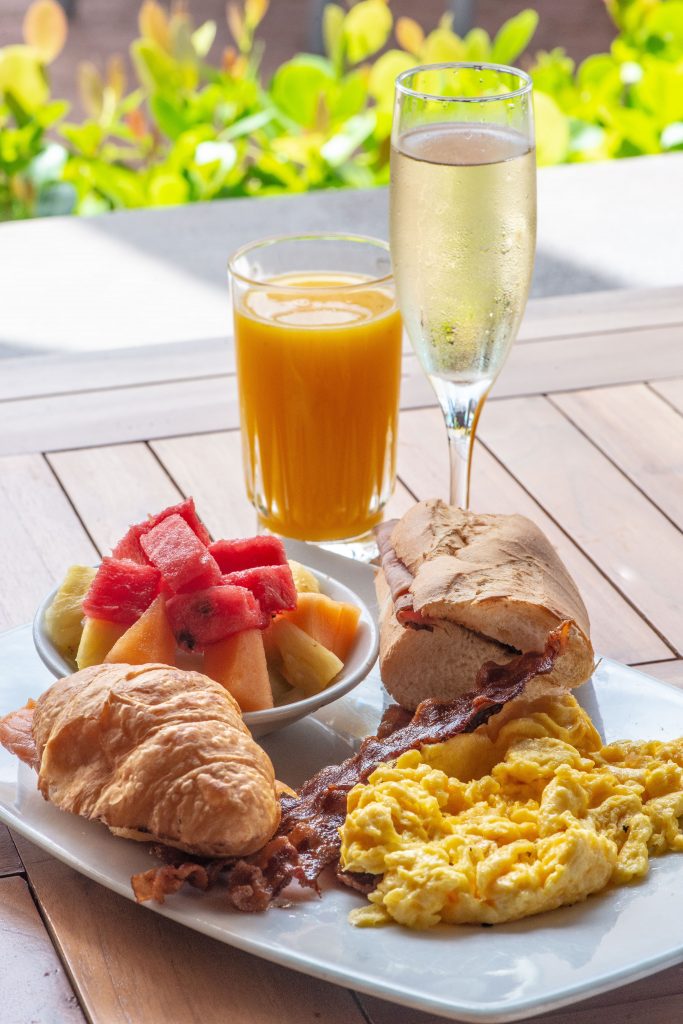 Welcome to paradise at Matthew's beachside restaurant www.matthews-aruba.com. Book your brunch now by calling +297 588 7300. Trip advisor excellent/ follow them on FB/matthewsbeachside.