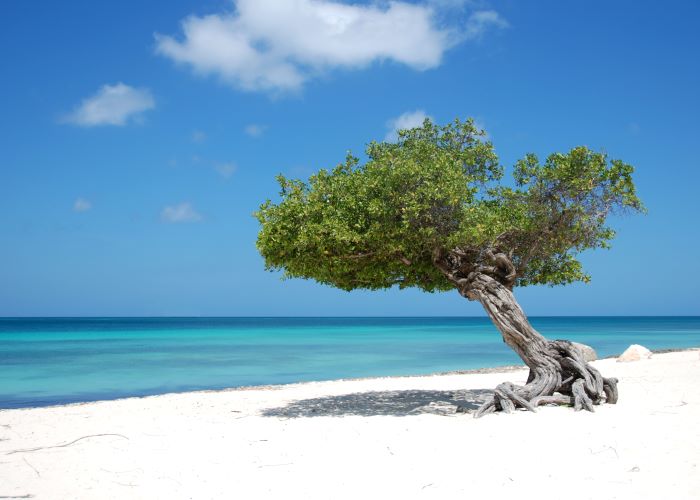 With 10 years of experience the whole team of Aruba Living Today provides you with the best service before during and after your purchase of you dream home. We are here to share our knowledge with you and to make sure you know all the ins and outs when it comes to purchasing a dream home in Aruba. We not only help you buy or sell your house, we arrange all utilities, insurance and we are here to support you with your furniture and appliances, even when you need it shipped from abroad. When you chose Aruba Living Today as your property mediator you will not deal with only one person. You have a whole team working with and for you. Randolph, Berend, Julie, Hilde, Vicky, and Ashanti are Aruba Living Today and Aruba Living Today is the one-stop-shop for all your realty questions, dream home and more.
Looking to sell, buy or build. Aruba Living Today has the know-how and the skills to take care of you from A to Z.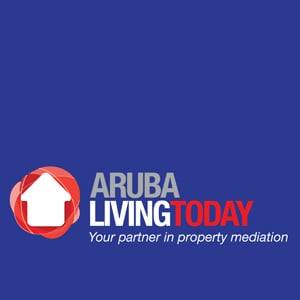 New development
Driving around in Aruba you will find different options to invest in. We don't want you to get lost in all the new development opportunities Aruba is offering.
Aruba Living Today will give you all the information you need to help you find the property that fits you best.
Located right behind the Ritz Carlton and within walking distance from the beach is Tuscany Residence Aruba. The whole project consists of approx. 180 units all built on property land.
Tuscany Residence Aruba is a unique development. It is the only development where different houses will be built in one residential park. The first phase already started with the building of 8 Townhouses, 8 stand-alone 2- and 3 storey Villas and 36 Condominiums. Basically, there is a house for every dream starting from $345.000 for a Townhouse to $776.000 for a 3-storey Villa.
The latest techniques in building are used to make the houses sustainable and energy-efficient. They have a modern design inside and out. Beautiful European kitchens and bathrooms are all included and
for those days where you do not feel like going to the beach you should know that all the Villas will have a private pool in the yard and there are big community pools with dressing rooms, showers and sunbeds for the Townhouse and Condominium owners.
Aruba a great investment
Aruba, with its long white sandy beaches, turquoise waters and skin kissing sun, is a popular destination for all kinds of tourists. It's not rocket sciences that owning a property for ever, instead of just a week or two, is a great investment. As a homeowner you can stay up to a 180days a year in Aruba. The rest of the year you can rent out your home to give others the Aruban experience you so much love.
If you are thinking of retiring you can even apply for a permit to stay all year round. Aruba Living Today is here to guide you through the process and help you with all your rental needs. We can't say it enough, "Aruba living today is a one-stop-shop!"
Call us for a pick-up from your hotel
Aruba Living Today
Or Vicky@livingtoday.aw 5946161
Or Randolph@livingtoday.aw 5939177
www.livingtoday.aw Tanki Leendert 291 Noord-Aruba