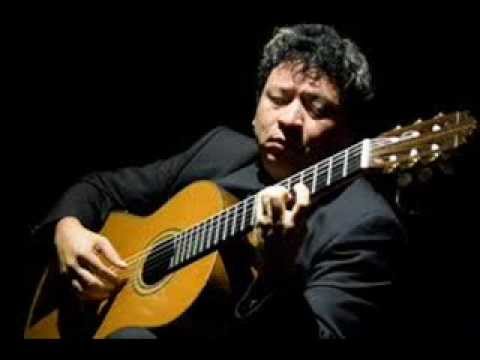 Luis Quintero, the internationally famous Venezuelan guitarist who just recently played here before he went on a tour in Mexico, has been coming to play in Aruba regularly since 2005 and has developed a profound love for our island and its people. When approached to play in a benefit concert to raise funds for the 2020 Aruba Symphony Festival he graciously offered to play for free, yes, for free!
The Aruba Symphony Festival and Academy is an international event where every year in July/August, first-class musicians from around the globe make Aruba their destination. During these 12 intensive days of music-making, guest artists and students from more than 15 countries give the happy island an unforgettable experience with full-house concerts, workshops, conferences and classes led by celebrated international artists. Most of these concerts are FREE and the organization would like to keep it that way to be accessible for all.
The concert takes place on December 14 starting at 7 pm to open a gourmet dinner at the amazing Azure Beach Residences where our famous Aruban chef Urvin Croes will be in charge of the gastronomic part of the program. Chef Urvin is donating his talent and fame to the cause. Azure Beach Residences also is donating the use of its facilities. With a gift of buying tickets for this dinner you support the 2020 Aruba Symphony Festival and you will be served all you care to eat and all the wine, soft drinks and water you want to drink. We cordially invite you to join us at this unique event.
Maestro Luis Quintero is helping. Chef Irvin Croes is helping. Azure Beach Residences is helping. Many people and organizations are helping. We invite YOU to help the 2020 Aruba Symphony Festival by attending this concert. Do not miss this unique opportunity.
Tickets to participate in the gourmet dinner concert are obtainable at Azure Beach Residences, J.E. Irausquin Boulevard #260, or call us at 525-3600. You may also contact Clyde Harms at +297 738-8843 or at clydeharms@yahoo.com; Johnny Croes at johnnycroes62@gmail.com and cell number +297 592-3762; and Jontsje Tilma at jonnietilma@yahoo.com and cell nr. +297 594-9999.