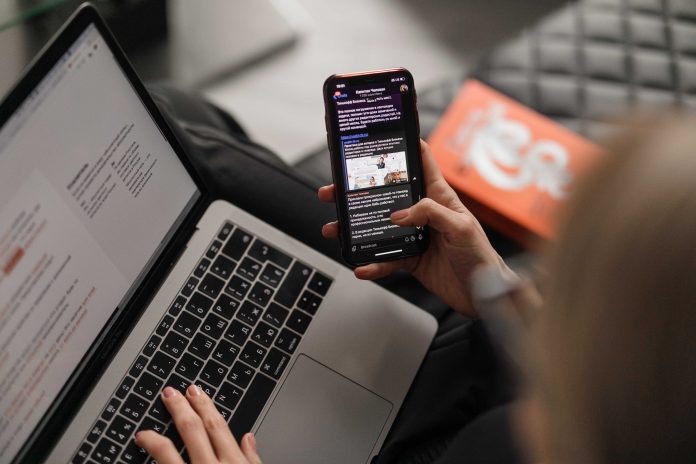 Today, May 17 is "World Telecommunication and Information Society Day". This day is celebrated worldwide by International Communication Union (ITU) who specializes in information and communication technology (ICT's). This year ITU focusses on the theme "Digital transformation in challenging times".
Covid-19 crisis emphasized not only on the role of ICT's for the functioning of societies, but it also brought forward the digital inequality among countries around the world and the urgency of speeding up the digital transformation.
In Aruba we also experienced this when we had to adapt ourselves in a short period of time, for example by working from home, online classes, shopping and paying online. Advances that were suppose to go gradually had to be accelarated in a relative short time in the new normal.
SETAR as company also had to adapt fast and embrace the new opportunities this situation brought for the organization. A very special project we are very proud of contributing with in a short time is the Aruba Health App. This application proofs to be a significant solution that can administer various aspects related to covid-19 for both our locals and visitors.
As our national company of telecomunication Setar plays a very important role in offering our community a reliable connection at all times and contributes to the digital transformation of our island by offering the latest innovation new and technologies in order for us to advance together.