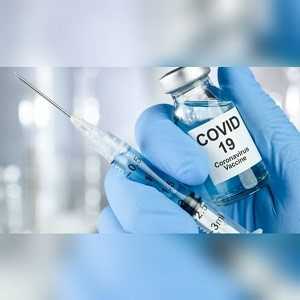 Rules and protocols are being reviewed and evaluated on a daily basis and adapted as per current situation by a crisis team, in order to protect each and every one visiting and residing our island.
Current numbers
There are currently 21 active Covid cases on the island. 19 residents and 2 non-residents. There are no persons hospitalized. 107 persons lost their battle against the Covid virus of which 1 of them is a non-resident. A total of 172.026 persons have been tested of which 119.608 were tested at the airport. A total of 66.342 persons have received the Pfizer vaccine, which represents 67% of the total population. Aiming for 85% of the total population by end of June 2021.
Measurement by the Government of Aruba effective as of Wednesday June 9th, 2021:
Masks are no longer mandatory but they are recommended when 1.5 meter social distancing is not possible. Establishments however are allowed to require people to wear masks to enter and this must be followed if it applies.
No more government restrictions regarding supermarkets but as stated above each supermarket can have their individual regulations that must be followed.
Public parking lots are no longer restricted zones.
There is no more gathering ban.
Bars can now be open and people are allowed to sit at bars again.
Live music is now permitted with no maximum number of musicians. No dancing.
Spectators are now allowed for sporting events and contact sports are now permitted to take place.
Locals who have been vaccinated are no longer required to quarantine for two weeks with contact tracing if they had been in contact with a person who tested positive. Vaccine is proving to be 95% effective.
All restaurants and establishments are required to close by 11:00pm. This does not include establishments on hotel properties such as restaurants.
Restaurants have a maximum of eight adults seated together inside and 10 outside. Children under 12 do not count towards the maximum numbers
All casinos must close by 1:00am.
Beach weddings are allowed, but no dancing is allowed and Covid protocols must be followed.
More information on travel and health requirements can be found on www.aruba.com.