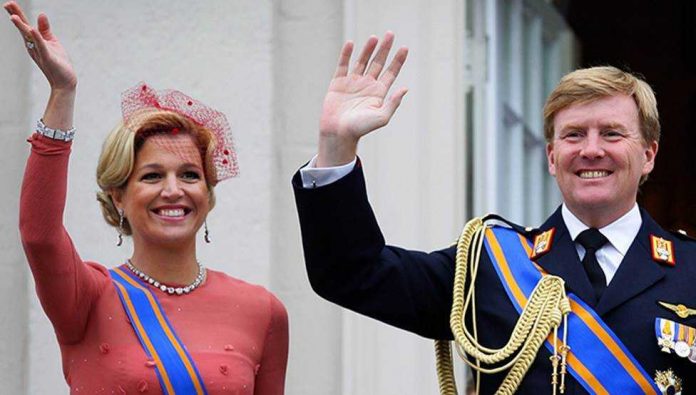 In case you happen to be on vacation in Aruba, tomorrow Tuesday April 27, is a national holiday in which we are celebrating King's day. It's the day where the Aruban people show their love for their King Willem-Alexander. His birthday is usually celebrated in Aruba with lots of festivities, but just as same as last year, due to the Covid-19 virus this will not be the same again this year. However, restaurants will be having specials for this special occasion and you will also be able to see a lot of the color orange, referring to the color of the Dutch Royal Family, which hails from the House of Orange.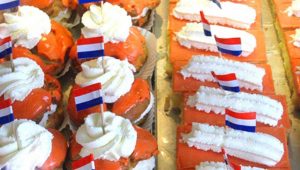 The colors of the official Dutch flag are red, white, and blue. On royal birthdays, the Dutch tricolor is flown with an orange pennant above it. Each year on April 27, Amsterdam — and indeed the entire county — turns orange and because Aruba is part of the Dutch Kingdom, we celebrate along. Aruba is one of the four countries that make up the Kingdom of the Netherlands: The Netherlands, Aruba, Sint Maarten and Curacao.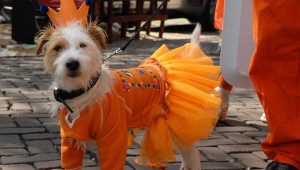 Willem-Alexander
His Majesty King Willem-Alexander was born on 27 April 1967. Willem-Alexander is the firstborn of Princess Beatrix and Prince Claus. His brothers Prince Friso (1968-2013) and Prince Constantijn (1969) followed soon. He was first in the line of succession since his mother's accession to the throne on April 30, 1980, he also bore the title of prince of Orange. Willem-Alexander married Argentine-born Máxima Zorreguieta (thereafter Princess Máxima) in Amsterdam. The world witnessed the fairytale wedding of Prince Willem Alexander and Máxima Zorreguieta on February 2nd, 2002. On April 30, 2013, Beatrix stepped down, and Willem-Alexander was inaugurated as king of the Netherlands. The couple has three daughters:  Catharina-Amalia, Princess of Orange and first in line to the throne, Princess Alexia of the Netherlands and Princess Ariane of the Netherlands. In his role as the King, he is the Head of State or in other words the inviolable part of the government. He performs government-related tasks, like signing acts, receiving oaths from government officials, and ceremonial tasks. This may involve receiving heads of state and paying state visits, attending jubilee events of important social institutions, or visiting and supporting the victims of national disasters. King Willem-Alexander is the head of state of Aruba and the governor represents the monarch in Aruba.
King's day Facts:
The royal celebrations were first held on 31 August 1885, in honour of the birth of Queen Wilhelmina
The average person spends €26 on orange outfits or souvenirs for King's Day
There's a whopping 600% increase in tompouce sales on King's Day compared to any other day
Willem-Alexander is the first male monarch of the Netherlands in 123 years