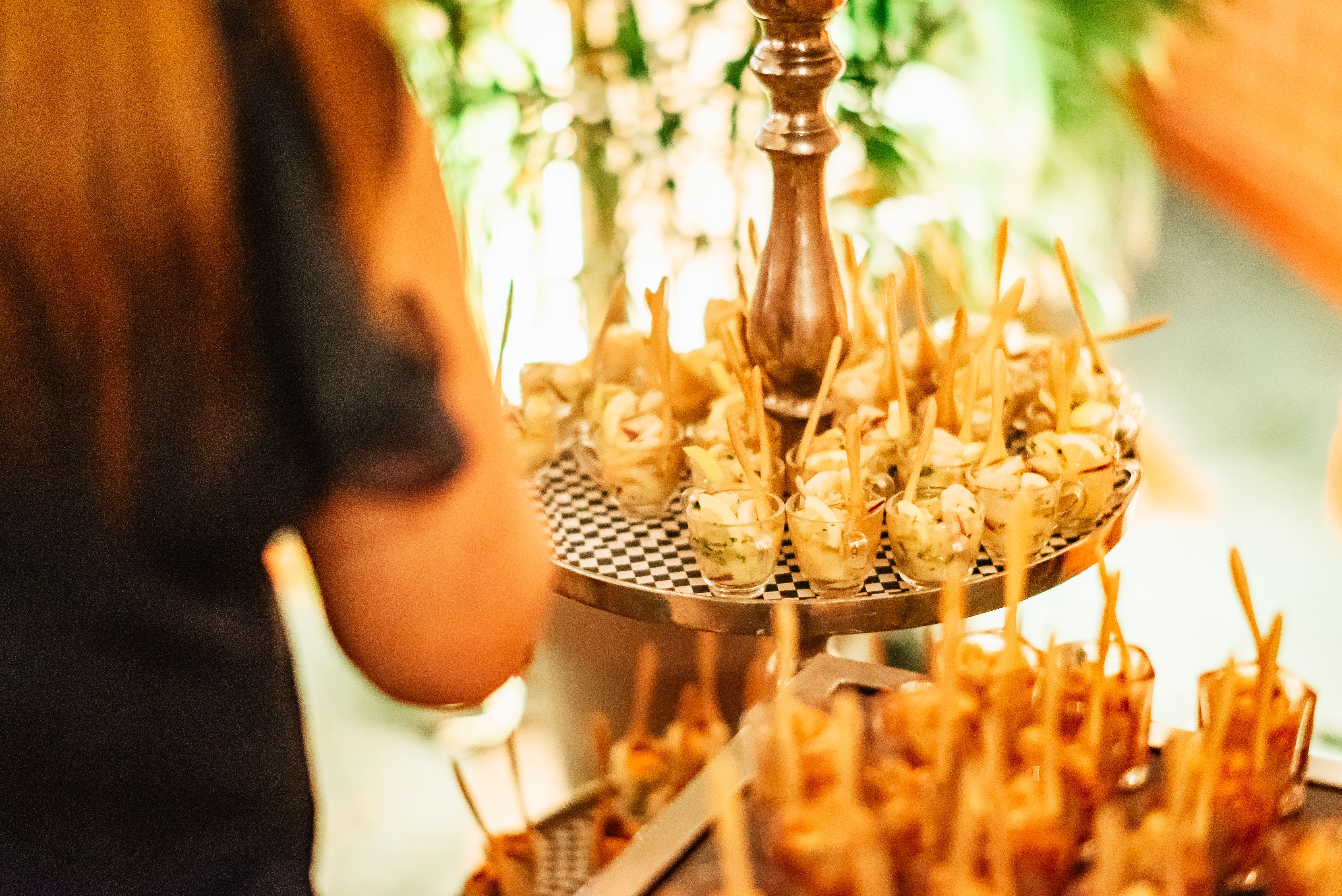 ORANJESTAD — Renaissance Aruba Resort & Casino pride themselves in a renewed, fresh, trendy banqueting menu that was presented to their corporate clients last Friday. Director of Event Management Edrien Arends: "Unique is the building-bricks-concept where you start with a base and add-on as desired. Whether you choose healthy options or local delights, it is all possible a proper editing. The presentation is dynamic with more visible food stations. Check it out, it's perfect for your company event."
The polished banqueting menu will tickle your taste buds with coffee break enhancements like Power Boost (green teas infused with green apple, cucumber, celery and ginger – dips like hummus, baba ghanoush, veggies and local chips and chicken summer rolls) or Chips & Dips with the emphasis on Mexican delights. "Purpose is to offer variety and flexibility while at the same time meet the demand of the market of healthier options", says Edrien.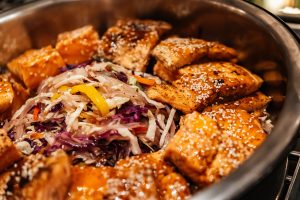 Love the Lunch
Aruban, Arabic, Cuban, Caribbean, Italian, Greek, Japanese, Mexican …. You name it and the theme is there. The lunch (buffet) options of Renaissance Aruba Resort & Casino are a world on its own. This applies to the dinner options too, it is a hard choice to make in this pool of possibilities.
For the cocktail & reception section the resort offers several themes like for example Antipasti, Sushi, Seafood and Sweet Temptation. There are Cold Hors d'Oeuvres like Lump Crab and Mango Salad on Local Cucumber/Avocado Mousse or Seared Scallops and Japanese Noodle Salad and what to think of the Hot Hors d'Oeuvres like baby Lamb with Garlic Confit or Goat Cheese Beignet Apple with Shallot Marmalade. The displays and stations are presented in a modern, trendy look which combined with the inspiring, culinary surprises will make your event rock for sure. Best thing: you really get value for your pay as prices are more than right.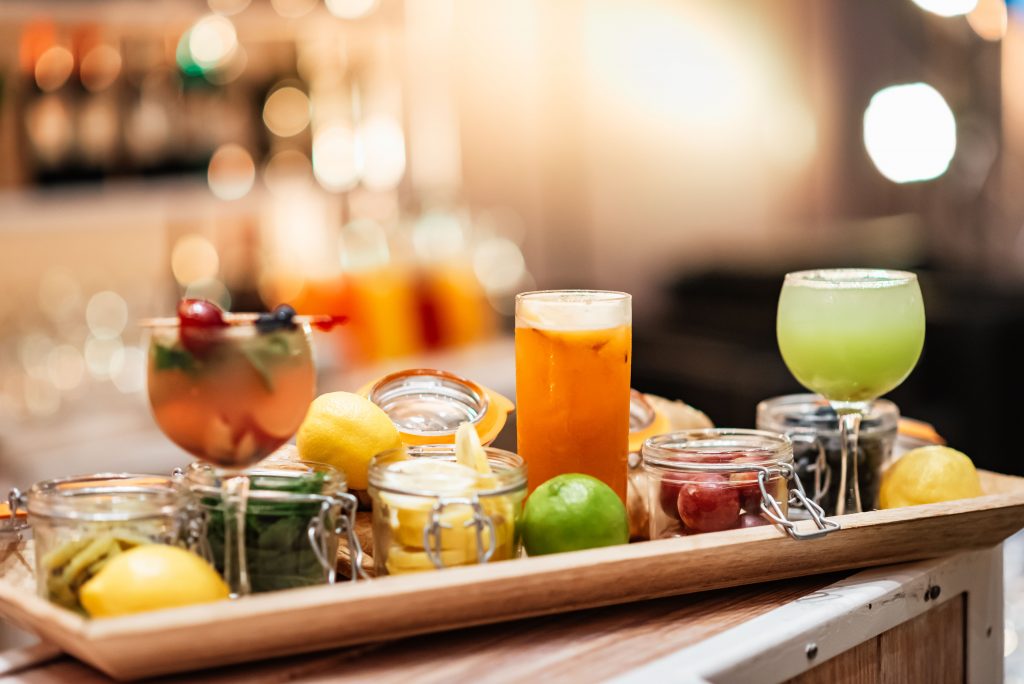 Inside Outside
The location offerings of Renaissance Aruba Resort & Casino are complete as you may choose for the air-conditioned inside ballroom, the outside 'Festival Plaza' and even a private island "home of the flamingos". Check out more information at renaruba.com or call +297 523 6064.
"BonVoy" is our combined loyalty program including Marriott Rewards®, The Ritz-Carlton Rewards® and SPG® Marriott and is built on the belief that travel enriches us all and has the power to enrich the world" and it has a total of 120 million members — arguably the largest for a single hotel company whose portfolio includes 30 different brands and more than 6,700 hotels. For more info or to register for Bonvoy program please contact Ariana Santiago at asantiago@arubarenaissance.com.