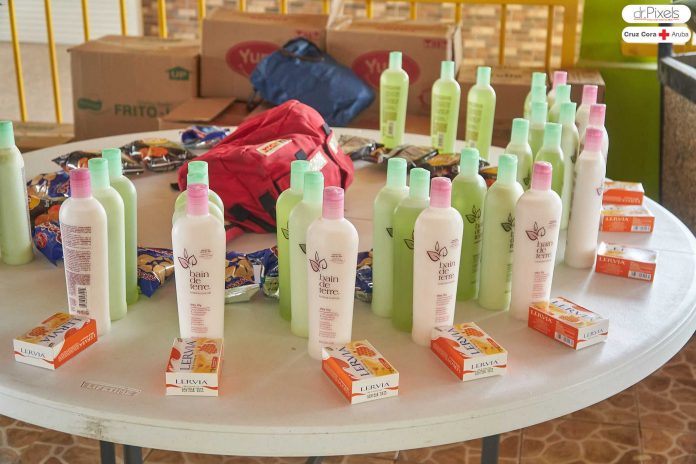 The Red Cross Aruba held a special event for back to school last Sunday August 30th, 2020. A total of 321 children received a free haircut as a special gift for their 'Back to school in style and with courage' program.
The Red Cross Aruba has been helping families in Aruba for many years, but due to the Covid-19 pandemic on the island the numbers of persons that need additional help has increased immensely. Besides providing these families with food vouchers, clothing, school uniforms, they also offered them a free haircut for their children. A total of 20 barbers and hairstylists took part in this initiative that took place at Piedra Plat Entertainment Center. At the same time many other barbershops and hair salons all over the island offered assistance to the Red Cross by opening their establishments on Sunday. The children also received refreshments, chips, a bottle of shampoo and a soap to take home.
About Red Cross Aruba
Officially established in 1957, a non-profit organization, branch of the Netherlands Red Cross to provide humanitarian assistance. Their prime motivation is to alleviate human suffering to the most vulnerable without distinction of race, creed and nationality. For more information they can be contacted at +297-5822219 or by email at info@redcrossaruba.com.