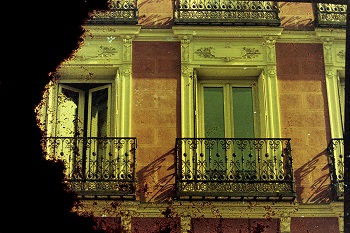 Contemporary artist Nelson Gonzalez, under the curatorship of Fabian Gonçalves Borrega, presents a new collection at Aruba Photo Room at the Talk of the Town Hotel & Beach Club in Oranjestad this April 15, starting at 7:30 pm.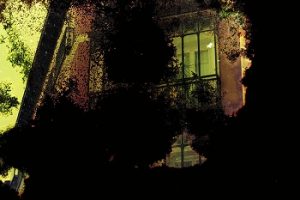 The photographic piece that Gonzalez brings us is a series that was initially captured on 35MM celluloid 20 years ago. In the 2000s, Gonzalez began to create a personal archive, documenting his travels and saving the negatives. This process took place until he migrated to Aruba in 2003.
When the digital world left behind all analog formats, Gonzalez's archive became obsolete and lost for almost two decades. The mistreatment of time on such sensitive material contributes to today's ISO 20 as an artistic project since it was initially intended as an archive.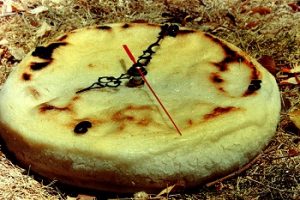 After 20 years, this project is presented for the first time in the form of an exhibition, NFT, and photobook, locally and in different galleries and international art centers.
Artist Nelson Gonzalez would like to thank Prins Bernhard Cultuurfonds Caribbean for supporting the realization of this project in Aruba and supporting important initiatives that enhance and keep alive the creative spirit and heritage value of the future.
The local public is cordially invited. Admission is entirely free, and we look forward to seeing you on April 15, 2022, at 7:30 pm.
More Info contact: +2975652041- llngonzalez@gmail.com