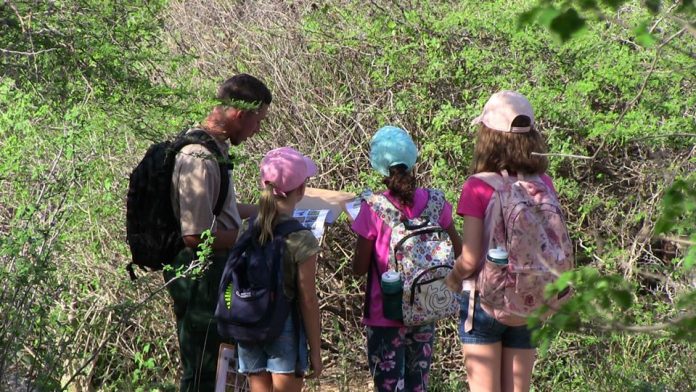 Fundacion Parke Nacional Aruba's (FPNA) mission is to conserve Aruba's natural and cultural heritage for future generations while inspiring and engaging the local community and visitors to do the same. To align the current operations with the mission of FPNA a Policy Document on Managing Nature Conservation and High Impact Motorized Traffic will be introduced as of June 1st, 2020.
FPNA foresees that with these sets of policies it will not only curb the unregulated mass/adventure tourism but it will foster sustainable recreation inside the protected areas.
The national park Arikok is managed by the FNPA and comprises almost 18 % of the island. Its rugged terrain, desert-like hills filled with tall cacti, breathtaking coastline and protected local flora and fauna welcome you to be explored in an eco-friendly way.
Read more: https://bit.ly/3be9sbR