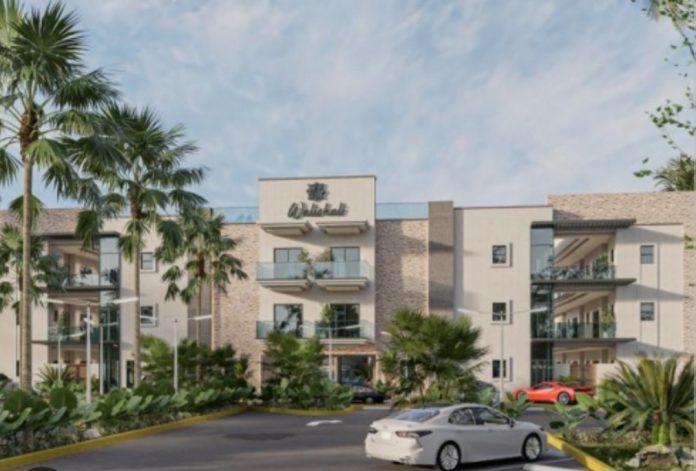 From the well known local Developer of Waykiri Condos and Wariruri Condos.
They are now introducing in Aruba their newest Project: Walishali Condos Aruba.
Built on a property land and close to the Eagle Beach which is considered one of the most beautiful beaches in the world and close to 2 mayor supermarkets which are Super Food and Ling and Sons, low rise and high rise hotels and downtown, Walishali Condominiums offers you a fully 70 furnished condos consists of:
A Fully Furnished and equipped 1-2 and 3 bedrooms with high-end designs,fully equipped kitchens,amenities and facilities.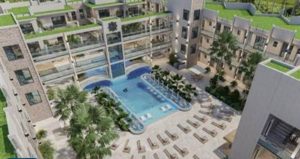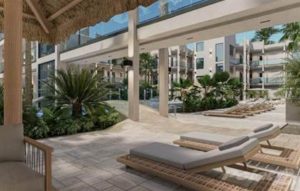 Large swimming pool with water fountains,Jacuzzi,bbq area,gazebos,gym a covered rooftop sky-lounge,coffeshop,delibar and assigned parking spot.
Prices starting at USD 299.000.-
*60% reserved already so don't miss the opportunity to own a piece of paradise.
Sending You A Bucket Full of Sand.
Mr.Randolph Arends.
Property Mediator.
Tanki Leendert:#291.
Cell:5939177.
Tel/fax:5879987.
Or go on our website:www.livingtoday.aw.