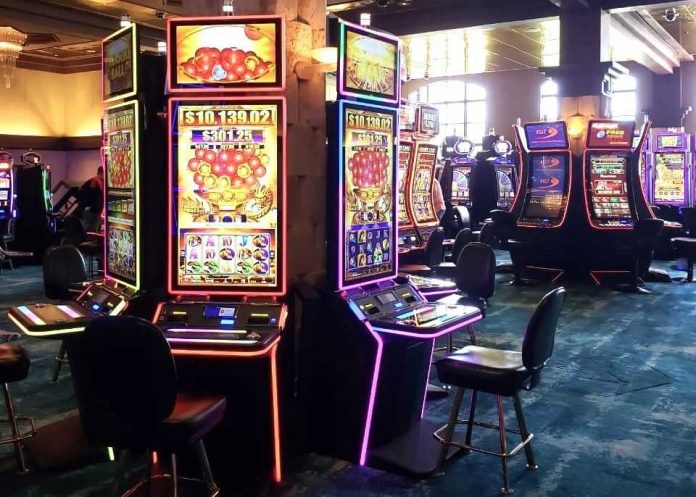 All casinos members of the Aruba Hotel and Tourism Association (AHATA) decided to become non-smoking, as part of their focus on the health and well-being of their employees and visitors. The decision which went into effect September 1, 2020.
The law based on this is currently under progress and has still to be discussed and approved by the parliament of Aruba. In the meantime, the casinos of Aruba voluntary decided to introduce this seeing the importance of protecting the health, especially the respiratory system, due to the pandemic of Covid-19.
Casino's taking part to this initiative are:
The Casino at The Ritz-Carlton, Alhambra Casino, Glitz Casino, Stellaris Casino, The Casino at Hyatt, The Casino at Hilton, Cool Casino, Liv Casino, Wind Creek Casinos, and Eagle Casino.
AHATA is very proud of the responsibility taken by these casinos.