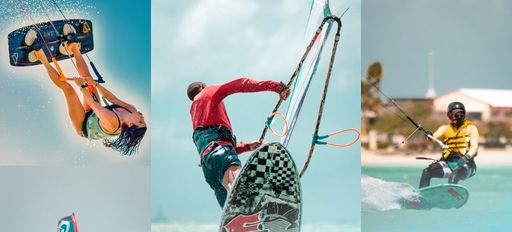 Get ready for the 34th edition taking place from May 25-30th. Aruba Hi-Winds introduces fun and action with it's 34th edition, where there will be multiples races for the community of Aruba along with our visitors to enjoy and be a part of.
The many races that are featured in this event are Kitesurfing races, Windsurfing races, IFCA (International Funboard Class Association) Windsurfing races, Mountain-bike races and kids races.
Along with the races there will be live bands playing, as well as many parties and events with DJ's playing and much more.
On the official website for Aruba Hi-Winds competitors can already register for the upcoming races, and the community and our visitors can use the website to see the race/competition schedule as well as when the events and parties will take place.