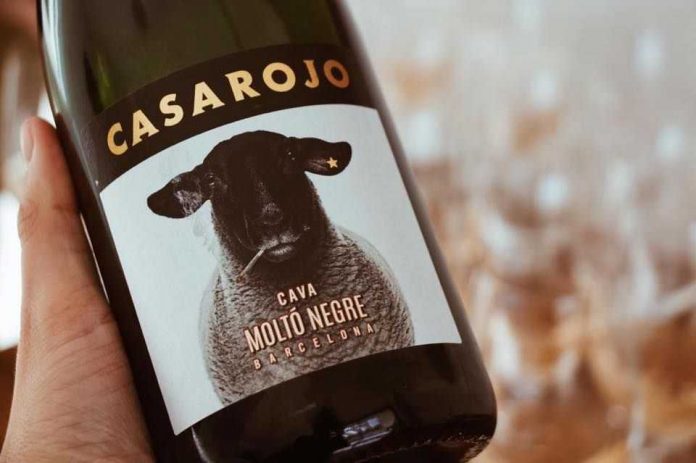 Discover an unforgetable culinary experience this weekend at Aruba's #1 Steakhouse on the island. L.G. Smith's Steak & Chop House will prepare a 4-course dinner inspired by products and ingredients from Spain and Asia acompanied by MUSSO wines from Casa Rojo winery by Pepia Est.
Fulfill your passion for flavor at L.G. Smith's Steak & Chop House this Friday and Saturday with four seductive courses paired with full-bodied vintages from Casa Rojo winery, represented by Aruba's acclaimed Pepia Est wine importers. Settle into the alluring atmosphere of our modern bistro and taste for yourself why LG Smith's has been rated the #1 Steakhouse in Aruba by TripAdvisor.
According to Sebastian Cechet, Executive Chef of Renaissance Aruba Resort & Casino, the appetizer is an inspiration from Asia with ingredients such as Miso and pickled cucumbers and will be paired with a glass of Musso Sauvignon Blanc. The second course will be a Pacific Corvina prepared with coconut, Kokum (small fruit from Goa) and tamarind which are all ingredients indigenous to Asia. The Corvina will be paired with a Musso Garnacha (organic Rosé).  For the third course, Cechet wanted to have a nice cut of meat from Spain, so he chose the Secreto Iberico which is derived from Pata Negra pigs in Spain (one of the oldest breeds in the world) who are allowed to free roam and forage on acorns, mushrooms and grasses. The 'Secreto' will be paired with a Musso Tempranillo, a complex and structred wine with notes of cherry, white peach and minerality. As for the sweet part of the night, Cechet chose a dark chocolate crema Catalana which is a classic Spanish dessert very similar to the French crème brulee. In order to pair it with Carajillo 43, the crema Catalana will be made out of dark chocolate which pairs phenomenally the fresh espresso and spicyness of the liquor.
This exclusive and unforgateble dinner experience is only on Friday and Saturday for just $79 per person including taxes. For more informan or reservations, please call 5976195 or book your table online at www.lgsmiths.com.