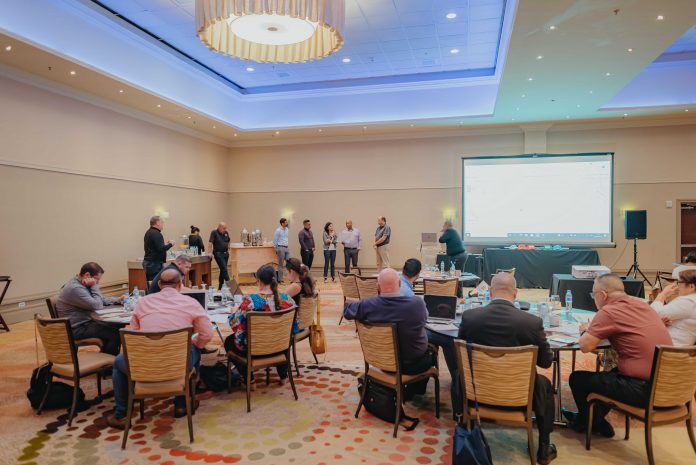 The Aruba Hotel & Tourism Association organized a two-day crisis planning training in collaboration with Bureau Rampenbestrijding Aruba (Aruba's disaster relief agency). The sessions were exclusively available to AHATA members on June 24th and 30th, 2021, at the Aruba Marriott Ballroom. Purpose of the training was to provide business management with the skills and tools necessary to act as a planner in an Incident Management Team and to develop a plan in accordance with the Aruba Incident Management System.
A comprehensive crisis management plan is critical. A good crisis plan serves to identify threats and hazards requiring unique procedures, objectives, and course of action. It also defines various roles in an organization allowing all to be well prepared when a situation presents itself that may jeopardize the organization's profitability or reputation or the safety of employees and customers. With the training AHATA provides its members guidance and support, with the objective that companies can recover effectively from any emergency.
There was active attendance during the planning function course and participants received their certification after completion.
A special thanks to Humphrey Gomes and the Bureau Rampenbestrijding Aruba team for the comprehensive training and to the Aruba Marriott Ballroom for the venue and excellent service.