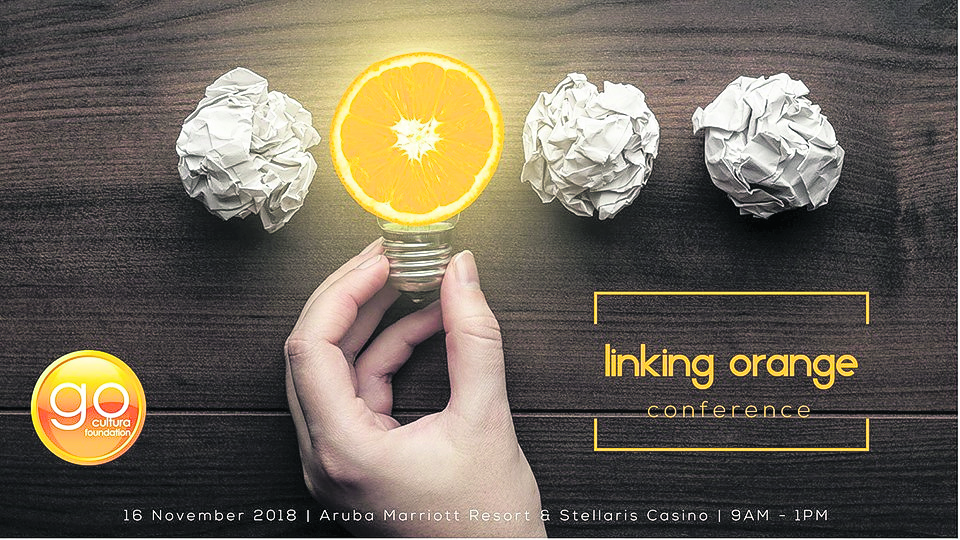 ORANJESTAD — Are you an artist? A creative? A person that has passion for Arts & Culture?
Are you looking to gain more knowledge about the Cultural and Creative Industry and its socio-economic impact on our society? Then this fantastic conference is for you! This year's topic: Placing Culture and Creativity at the heart of the Aruban sustainable development. 
This annual conference will be the most important gathering for leaders in the Cultural and Creative Industry, decision-makers, policy-makers, artistic and creative amateurs and professionals, those who are active on the cultural, social and educational field and also entrepreneurs from the private sector. Architecture, visual and performing arts, crafts, film, design, publishing, research and development, games and toys, fashion, music, advertising, software, TV, radio and video games are some of the sectors that make up the Orange Economy, as defined by John Howkins, one of the most influential researchers on the topic.

The "Orange Economy" or "Creative Economy" has no single definition. It is an evolving concept which builds on the interplay between human creativity and ideas and intellectual property, knowledge and technology. Essentially it is the knowledge-based economic activities upon which the 'creative industries' are based. Today, the creative industries are among the most dynamic sectors in the world economy providing new opportunities for developing countries to leapfrog into emerging high-growth areas of the world economy. Especially the Latin American and Caribbean region.
During this conference they will be providing empowering and inspirational information about how you can take action and use Arts, Culture and Creativity to develop a new economic pillar for Aruba.
The inspirational and knowledgeable local speakers are:
Zetsia Ponson- Secretary General to Aruba National Commission for UNESCO
Anky Vrolijk- Director at Fundacion Museo
Renwick Heronimo- Curator at Fundacion Museo
Isha Tapias-Kock- Aruba Product Specialist at A.T.A.
Gerald Kock PH. D- Data advocate for sustainable Development Goals
Thais Franken- Bachelor of Arts
Edward Erasmus- Head of Operations as Free Zone Aruba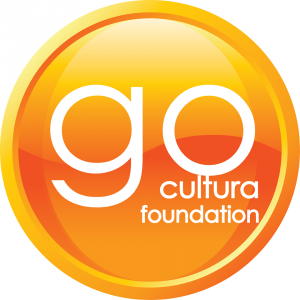 Be part of the movement that is pioneering the efforts to spark and stimulate a booming creative economy for Aruba.  Find out more about this event at http://gocultura.org/conference/
Tickets Available at Go Cultura Foundation's Office J.G. Emanstraat 24 or call +297 583 0808 q