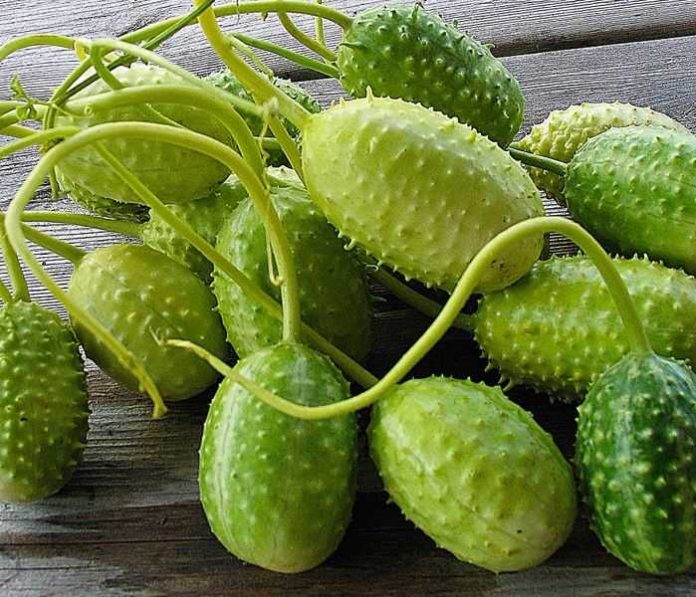 Fresh fruits make a tropical holiday's picture complete. Whether you see the mango's hanging in the trees or the fresh fruit cocktail on the side table of your pool bed, the link is there: you are in the tropics. Aruba grows her own fruits and veggies and there are some pretty out-of-space local species you may never had heard of, but really healthy and delicious.
Mispel
This is a fruit with a character (5-10 cm/2-4 inches). It does not ripe until it is picked or falls off the tree. Mispel is hard with a sandpaper like texture when immature, soft and juicy when ripe. It's technically a berry, but contains a skin similar to that of a kiwi. It's grainy and sweet, with a light, musky flavor. The sap or gum from the tree is also a source of 'chicle' the original ingredient used to make chewing gum. Rich in tannins, antioxidants shown to contain anti-inflammatory compounds, and vitamin C, essential for healthy immune function. Season: year- round.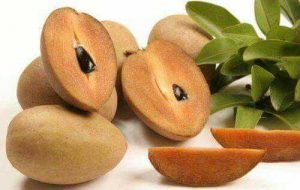 When it comes to veggies the island certainly offers a home-grown selection. They taste delicious and have their specific talents to boost your immune system. Start the day with a 'batida' (smoothie) enriched with a local veggie touch or select your restaurant that offers local vegetable dishes to get the real pure taste of it.
Konkomber chiquito
This is a sort of local squash, but looks like a cucumber with prickly skin. The taste however is bitterer than the cucumber and the vegetable is smaller in size but bigger in width. Inside is a soft, fleshy pulp and seeds, just like the cucumber. Konkomber chiquito is grown in the island and used in salads and 'stoba' (stew) or on its own in vinegar. The veggie contains multiple B vitamins, including vitamin B1, vitamin B5, and vitamin B7 (biotin). B vitamins are known to help ease feelings of anxiety and buffer some of the damaging effects of stress. Additionally this veggie is rich in two of the most basic elements needed for healthy digestion: water and fiber. Season: year- round.